Qualify as a Certified Family Office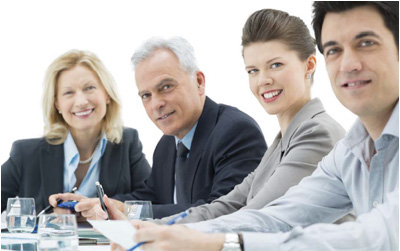 Certified Family Office include professional firms with Certified Financial Planners™, Certified Public Accountants, Certified Estate Planning Law Specialist, and other Certified Professionals. These professionals access a broad array of family office services through Voorhees Family Office Services ("VFOS") in order to help clients achieve a broad array of planning benefits.
The VFOS planning process helps professionals transform their practices and bring clarity, vision, simplicity and meaning to client engagements. Professional advisers can attend our Zero Tax Institute and other training programs to learn to replicate our success in helping clients direct tax savings to trusts for retirement, family and favorite charities.
Why Qualify as a Certified Family Office?
Access customizable marketing materials
Work with highly experienced back office professionals to illustrate advanced strategies
Develop new multi-disciplinary planning revenue opportunities
Direct millions to charities and receive new client referrals from charities
Gain competitive advantage by offering one-stop planning
Learn from advisers who have positioned themselves as the lead advisers on planning teams for many of America's most successful families
How Does the Family Office Branding Differentiate Professional Advisers?
Do you want to attract more clients with net worths of $1 million and much higher?
Do you want to be perceived as more than a product or transaction person?
Do you want to position yourself as a trusted adviser bringing visionary leadership?
Do you want to be more of a catalyst for positive change in the lives of your clients and the community?
If you answered "yes" to these questions, please explore our websites linked here and contact us to learn more about how Family Office Services can help you advance your practice.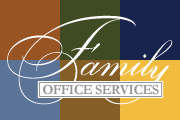 Family Office Services, Inc. ("FOS") is the administration company serving the following entities managed by Tim Voorhees. To contact FOS staff, please call 800-447-7090 or email info@vfos.com
---